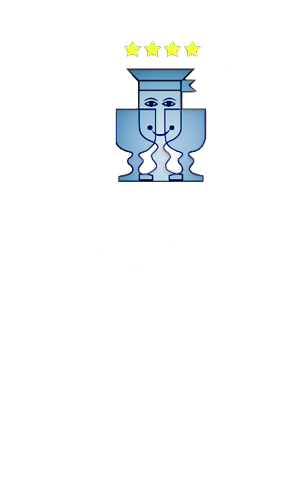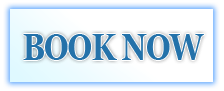 The quality of Italian cuisine ...
Residence Appartamenti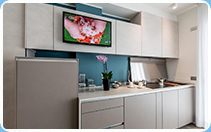 At the 4-stars Hotel Coppe, your day will begin with the good smell of coffee!
The aroma of the Italian Espresso Capuccino will lead you to the tables of the breakfast-room. International sweet and salad buffet with warm croissants, fruit juices and fresh season fruits. Breakfast is served in the restaurant-room from 07:30 to 10.30. Room service is available on request.
Lunch starts at 12:30 in our elegant restaurant with air conditioning. Rich international menu with typical dishes from Venice and the Meditteranean Sea.
Every morning our Chefs gather from our garden fresh vegetables for the salad buffet.
Every day we offer fresh fish and meat coming from the best local farms and a rich buffet of appetizers and vegetables.
Our desserts-buffet is the icing on the cake ... you will surely fall into temptation ... delicious homemade cakes, desserts flambé, ice creams and fresh fruits.
At 7.30 pm the candels light… the dinner is served!
Every week we offer a special candel-light-dinner with theme menu, followed by a nice evening in the disco-tavern of the Hotel Coppe.

Waltz, tango and cha-cha-cha ... but also group dance, after having learned by heart the long list of wines of our wine cellars.
We have selected the best regional wines with particular attention to Prosecco and to the prestigious national labels.
Bubbles speak French… Champagne a go-go!