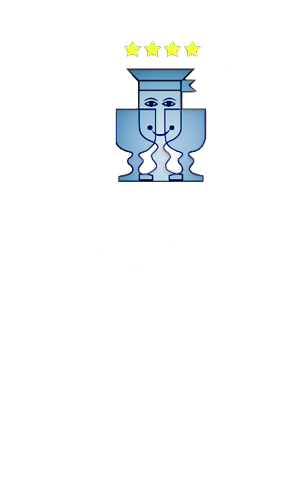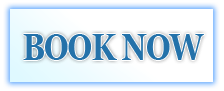 Pool with Jacuzzi, what a relax ...
Residence Appartamenti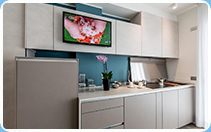 The pool of the Hotel Coppe is located on the sun terrace and is served by a panoramic lift.
Sunbeds and umbrellas are available and you'll be surrounded by the maritime pines. After a refreshing dip in the pool, you can relax in the Jacuzzi.
The bar is always available for cocktails and snacks.
The pool is equipped with private bathroom and shower for handicapped guests.