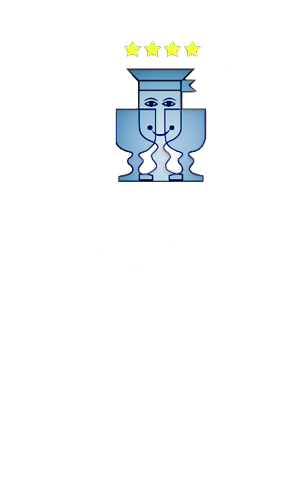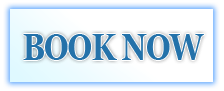 For an aperitif or a refreshing cocktail
Residence Appartamenti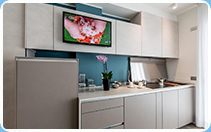 The two bars of the Hotel Coppe are always open at any time of the day and of the night!
A pleasant atmosphere will welcome you into the "Lounge Bar" where you can find aperitifs and refreshing cocktails and where a soothing waterfall will be the setting of your relaxing moments. In the Cafeteria and in the Snack-bar you will always find delicious snacks.

Our Terrace overlooks directly on the main street. Sitting comfortably under the shadow of a centuries-old magnolia, you can have fun with your friends and family enjoying our ice creams in front of the european longest pedestrian way.
Variety of Long drinks and wines from italian wine cellars.
Room- and pool-services are always available.